We provide a large selection of robust clearing trolleys, catering trolleys and rolling racks – aimed at improving the efficiency of any commercial environment. Constructed using high quality materials, you can be rest assured that we have the best equipment to meet your needs.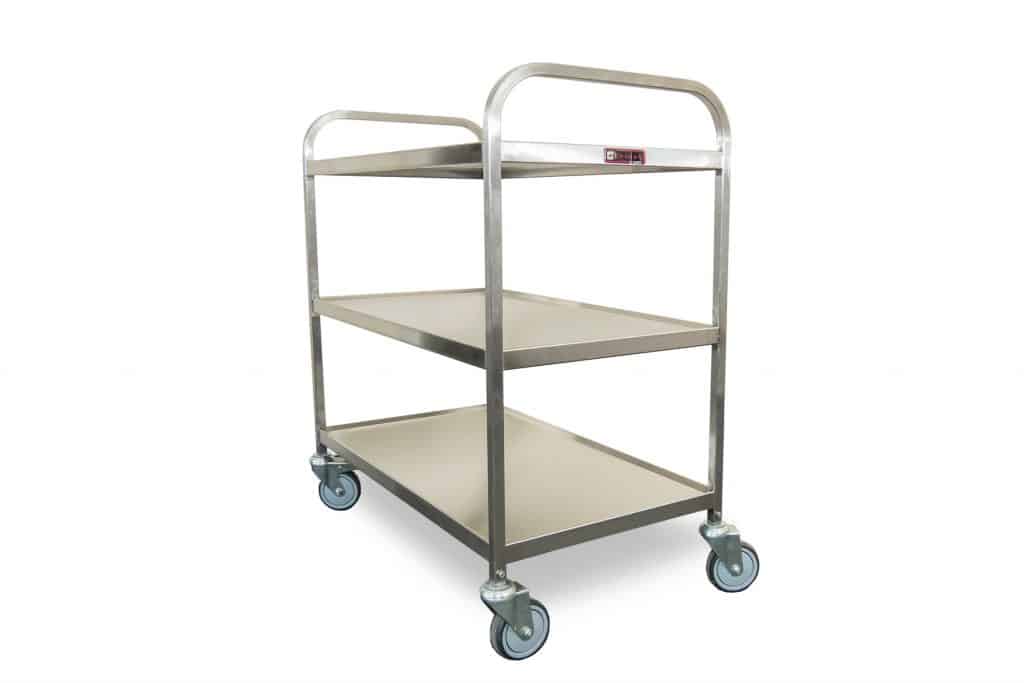 Our quality stainless steel trolleys are the perfect transportation solution to help collect waste and used cutlery after food service. They are extremely hygienic and very easy to clean, allowing you to keep table service at optimum speeds.
Ministry of Defence specification trolleys are also featured in the Sprint Range, with Corsair as an approved MoD supplier.

Commercial Catering Trolleys
Each trolley is constructed from welded stainless steel tubes and sheets, combining both strength and durability. These tough trolleys can withstand the use of any demanding kitchen as well proving their worth in busy dining areas.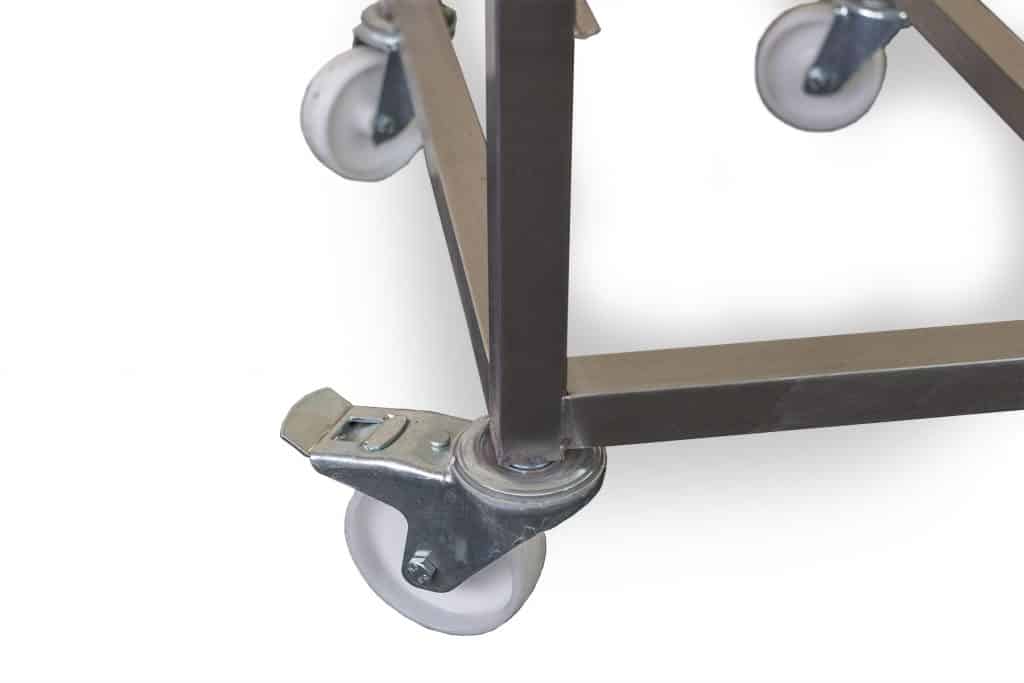 Our trolleys are designed with swivel castors to improve manoeuvrability, with most having two brakes for safe operation.
The general purpose and heavy duty trolleys all have sound-deadening pads to eliminate unwanted noises, vibrations and rattles.
Clearing Trolleys / Rolling Racks for Sale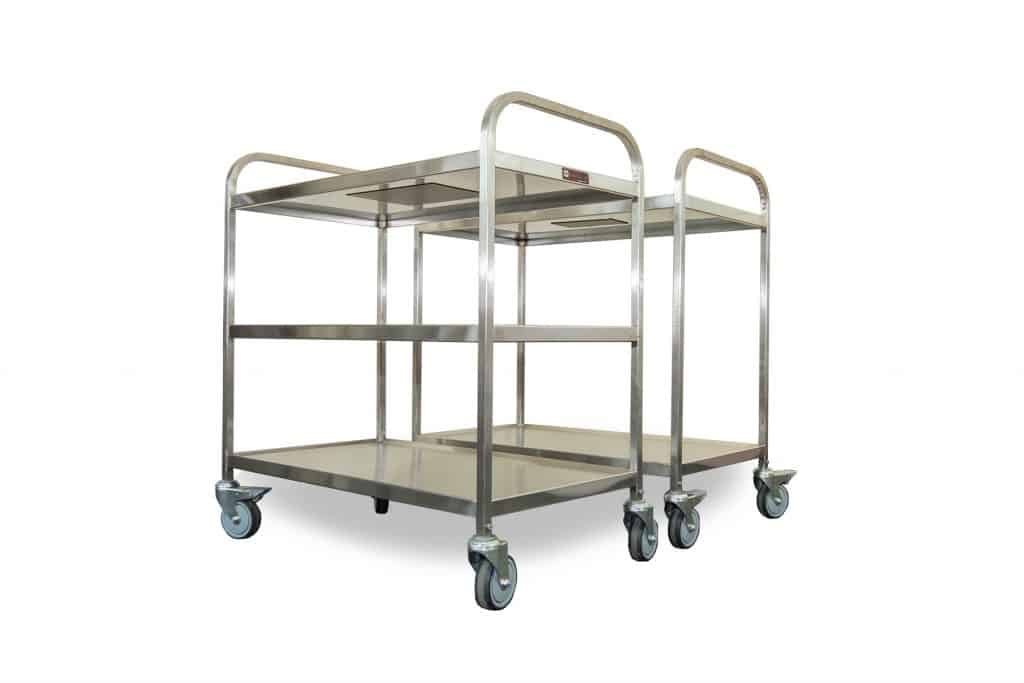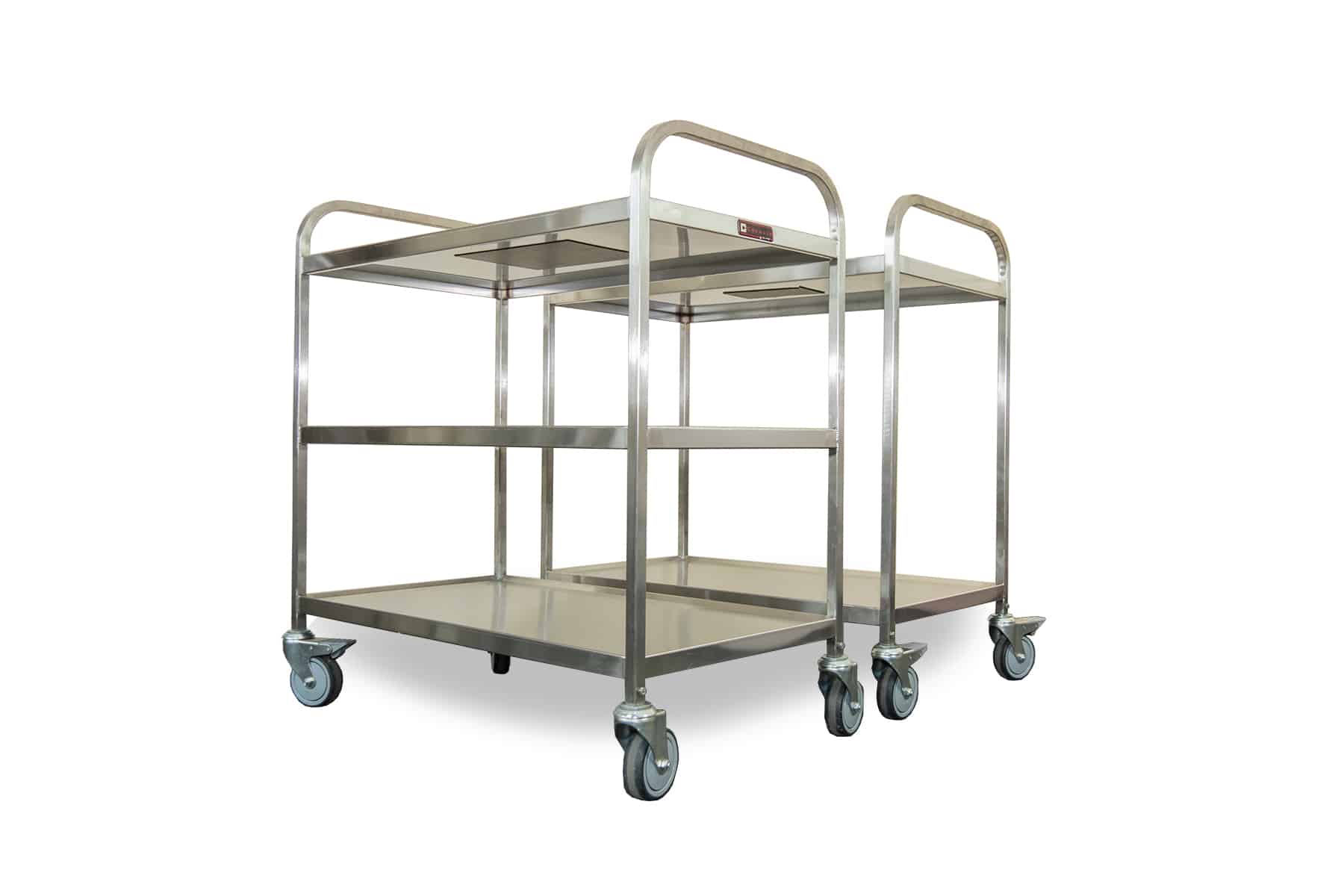 We provide a range of general purpose catering trolleys, tray clearing trolleys and rolling racks for sale to suit your working environment.
If you require bespoke solutions, we are also more than happy to help. Simply tell us your operation needs and we'll make it!
View our full range of moving and serving products here.
If you would like to make a purchase on any equipment, contact us on 01295 267021 where a member of our team will be happy to assist. Alternatively, please fill out the request form below and will be in touch.