Clearing Trolleys & Rolling Racks
The Sprint range offers a large selection of robust clearing trolleys and rolling racks, which combine strength and durability and are made from welded stainless steel tubes and sheets. They are designed with swivel castors to improve manoeuvrability, with most having two brakes for safer operation. The general purpose and heavy duty trolleys all have sound-deadening pads.
Ministry of Defence specification trolleys are also featured in the Sprint Range, with Corsair as an approved MoD supplier.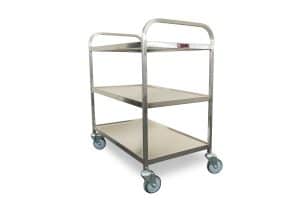 Standard Trolleys
General Purpose Trolleys
Clearing Trolleys
Rolling Racks
Tray Clearing Trolleys
Bespoke Solutions

Tell us what your operation needs and we will make it!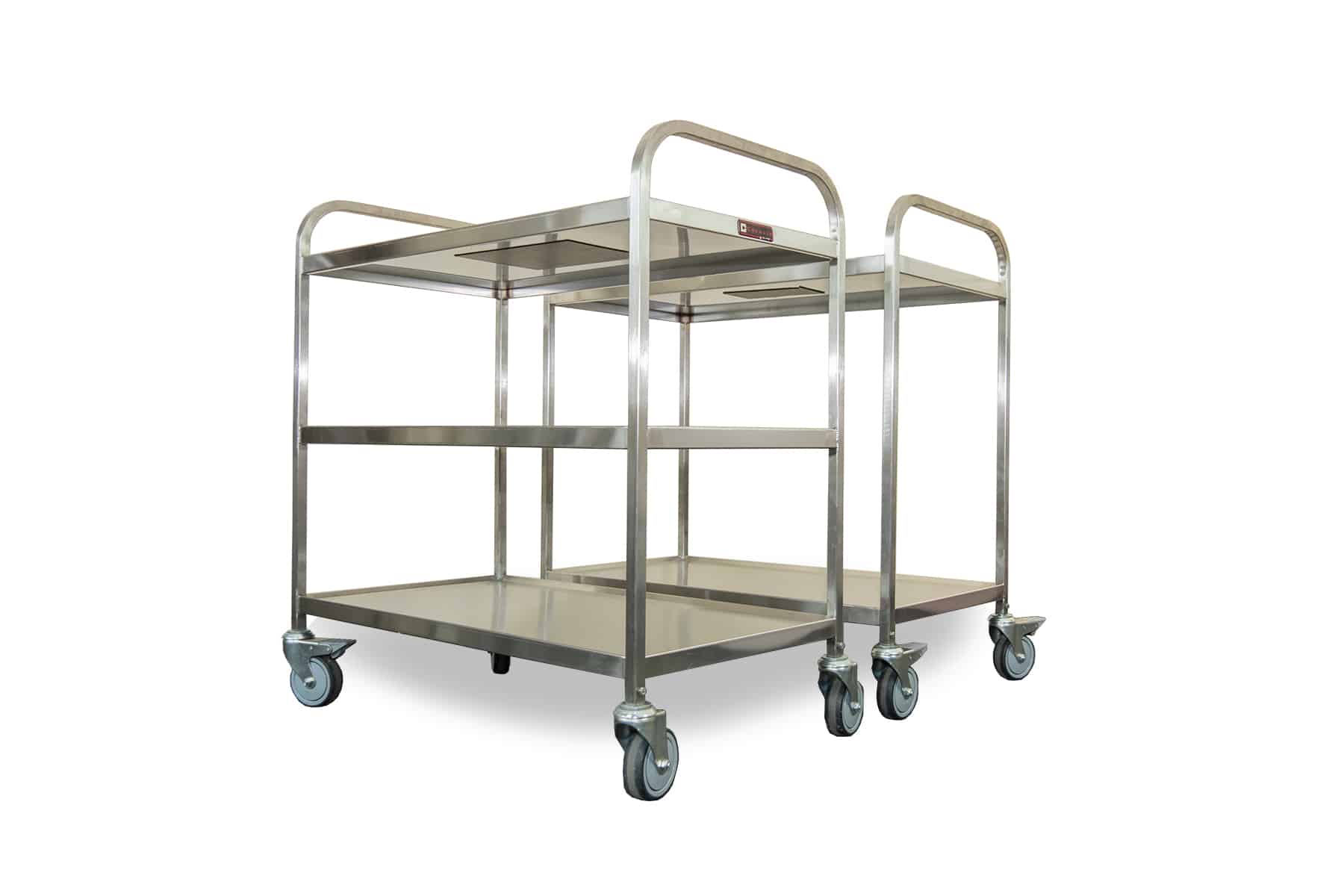 Do you require further information? Please fill out the request form below and we'll be happy to help.