Specialists in Commercial Catering Equipment and Kitchen Ventilation
Corsair is a British manufacturer of commercial catering equipment and kitchen ventilation systems. We provide innovative and cost-effective solutions to a broad spectrum of operators in the catering industry – both across the UK and Europe.
See our latest case studies – new entries are posted every month!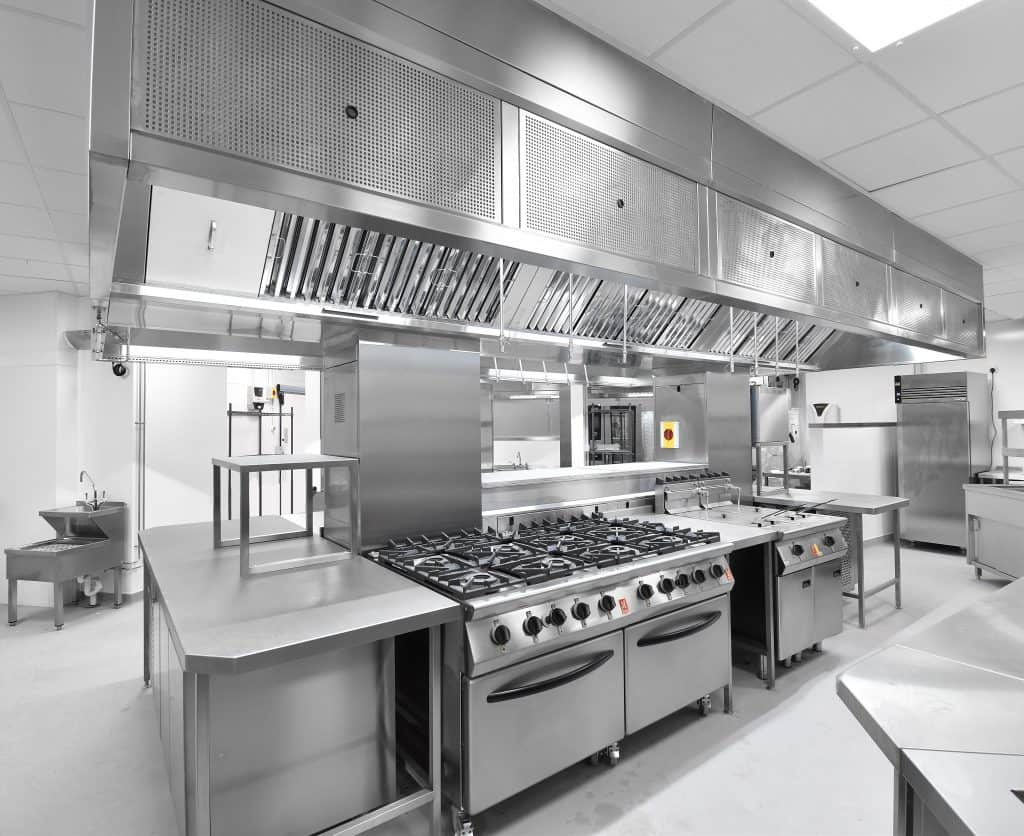 Based in Banbury, Oxfordshire – we design, manufacture and install solutions for the commercial catering industry. This includes custom-fabrication, food distribution systems and kitchen ventilation canopies with UV filtration. Corsair's products are all manufactured in our own factory where we can respond quickly to the demands of our fast moving industry.
We work with an impressive portfolio of clients across all sectors. Our products are used daily in restaurants, staff canteens, schools, universities and hospitals. They are also used in one of the industry's most demanding environments, Her Majesty's Prison Service. For example, Corsair's challenger hot food trolleys transport in excess of 100,000 meals daily.
Commercial Catering Equipment Solutions
We are renowned for our food transportation systems. These have been developed alongside caterers over many years and makes us the trusted catering equipment suppliers we are today.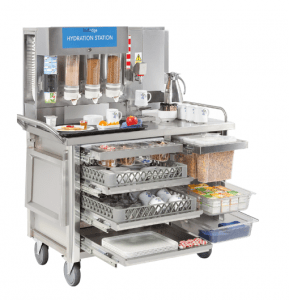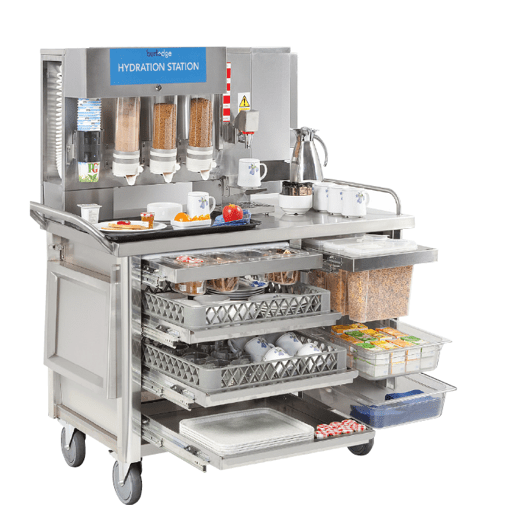 Corsairs broad offering includes servery counters, mobile serveries and general fabrication. Such products include sinks, tabling, wall cupboards and a range of static and mobile hot food cupboards.
Our Challenger trolleys have just been supplied to the new NHS Emergency hospitals in London and Glasgow, to combat Covid 19.
We also provide our wide range of Vortex kitchen ventilation solutions.
Vortex – Kitchen Ventilation Solutions
Vortex is our wide range of kitchen ventilation solutions. We provide anything from a simple dishwasher canopy right up to ventilated ceiling systems and UV filtration, to reduce odour nuisance and fire risk. Everything is manufactured in our own factory, so we can react quickly to the demands of our fast moving industry.
Introducing MARS our NEW Monitored Air Recirculation System
A self contained kitchen ventilation system that requires no ductwork!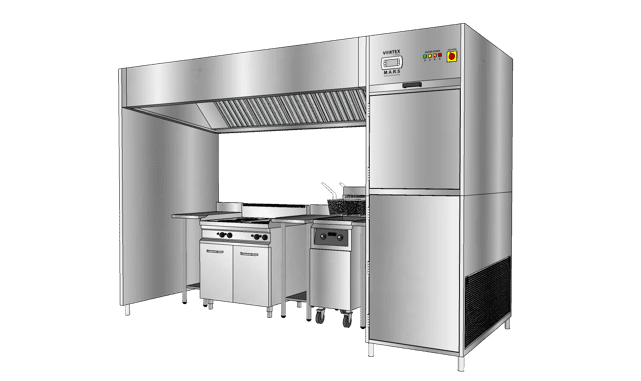 To see our NEW MARS brochure click here: Mars A3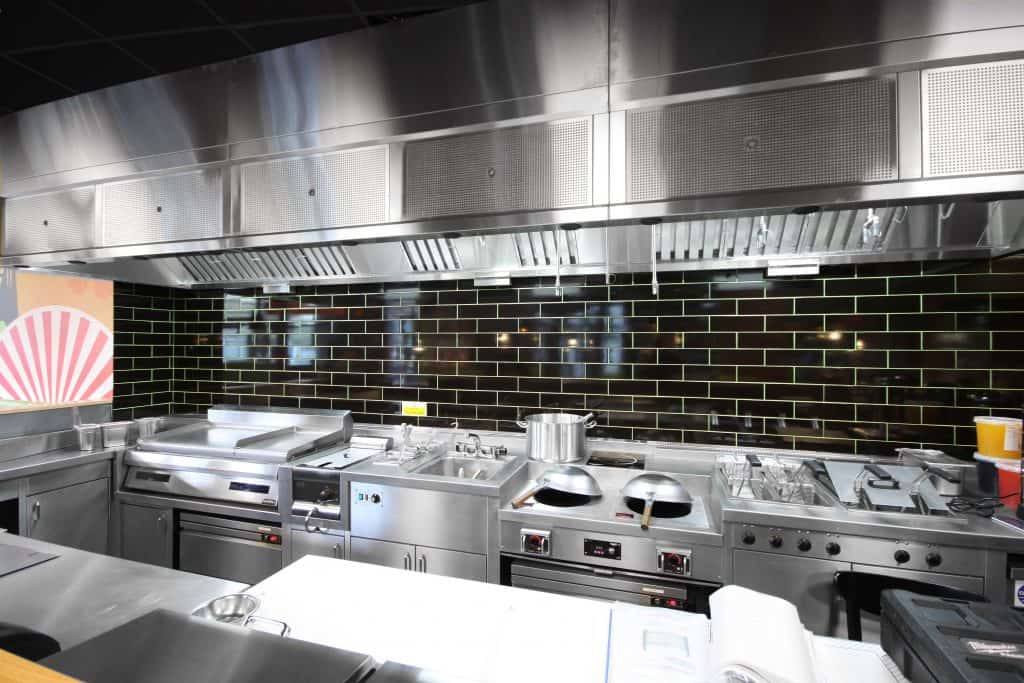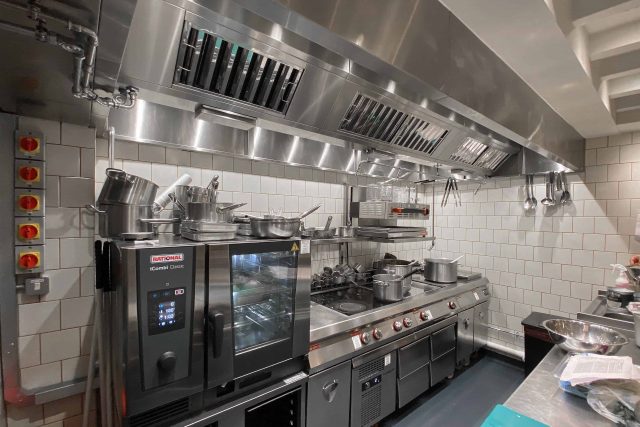 LATEST NEWS:
Corsair and Burlodge supply equipment for the new critical care hospitals in the UK: Covid-19 Response
The two companies are proud to have shipped equipment for the new emergency critical care hospitals dealing with the Covid-19 epidemic; the Nightingale Hospitals in England, the Louisa Jordan in Glasgow and the Dragon's Heart in Cardiff.
Burlodge UK is Corsair's exclusive healthcare partner and their trolleys easily facilitate a complete breakfast and beverage service; crucial at all stages of treatment and recovery.
Whilst many suppliers are closed or operating at much reduced capacity, Corsair and Burlodge continue their manufacturing process to support our NHS at this critical time for our country.