UV Light / Grease Filtration Systems
The products of cooking must be removed from cooking areas to provide operators with safe and comfortable working conditions. A grease filtration system utilises ultraviolet light for highly efficient grease removal and discharging of odours in commercial kitchens.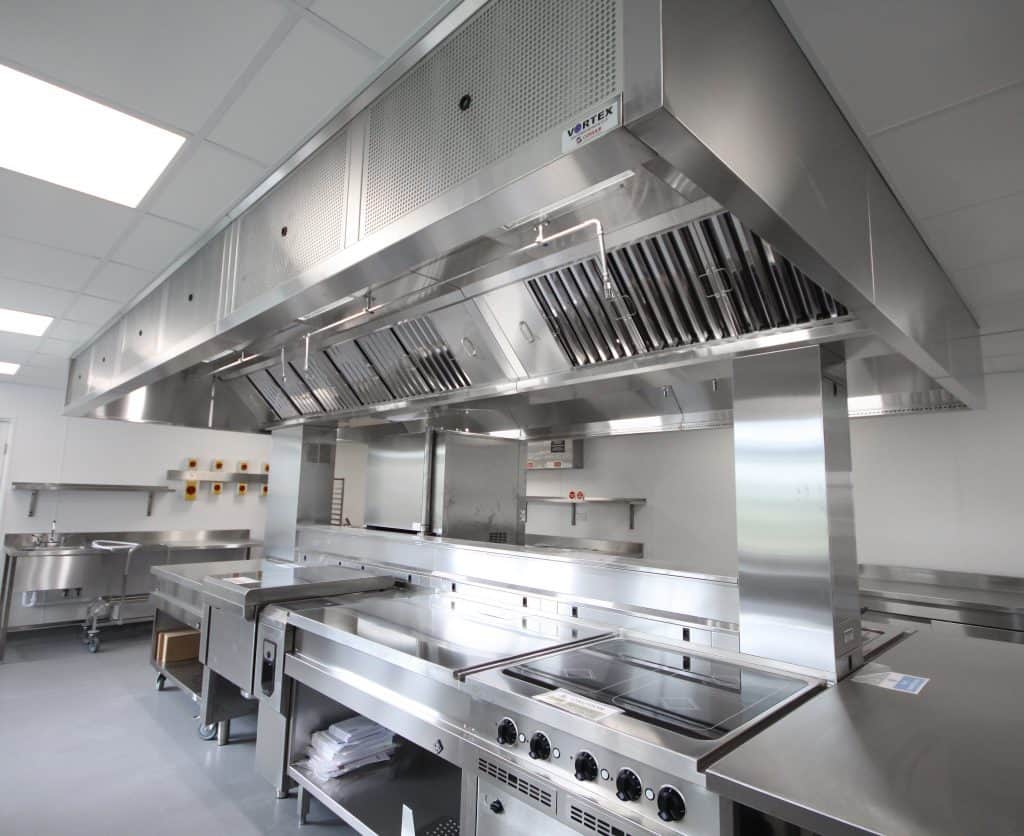 We are able to help design and provide these systems – allowing kitchens to be located in sensitive areas where planning conditions can be very strict.
A common problem with standard kitchen extraction systems, is that grease inevitably gets carried over into the extract ductwork and represents a fire risk within the building. So when it comes to designing a new catering facility, dealing with odours and grease can be a major nuisance.
These issues can be significantly reduced by using a grease filtration system from Corsair, using ultraviolet technology to provide highly effective grease removal and odour control.
Benefits of using a UV Light / Grease Filtration System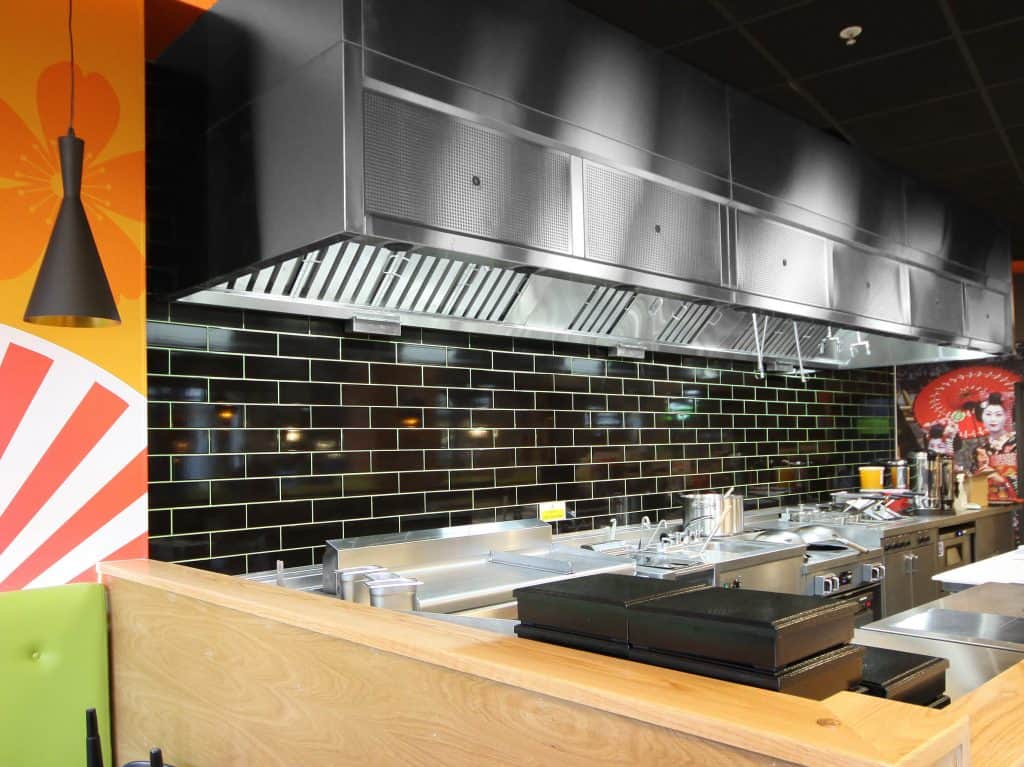 Removes airbourne grease particles.
Reduces fire risk in extract ductwork.
Protects downstream plant.
Makes heat recovery possible.
The system can be easily maintained.
Destroys odours.
Low energy consumption.
If you need help designing your system, Corsair are able to offer you free design advice. Please fill out the request form below and we'll promptly be in touch!